You have an idea. Let's make it a reality.
---
---
Developing your online space can be overwhelming, but you don't have to walk through it alone. We're here to help!
Pairing creative strategy with solid functionality, we can help you build a vibrant online home.
Hi! We are Erin and Philip Ulrich, and we have been designing and building WordPress sites for over 10 years. Our clients include writers, small business owners, non-profits, and more.
---
---
What we've been working on.
Here are some highlights from a variety of client projects, including design & development, PSD to Genesis development, and theme customization.
"As a creative person and former marketing professional, it was critical for me to find a partner in the design process. It is rare to find a team that can pull vision from your brain, bring it life and even enhance it. I am so thrilled with my site and grateful for the professionalism, technical knowledge and kindness I received during the process. Design by Insight is on my short list."
Courtney DeFeo
courtneydefeo.com
"Erin has been by my side since the beginning. For ten years, she's been the creative force behind every website design, update, and strategy. I guess you could say we've grown up in the Digital Age together." 
Kristin Schell
theturquoisetable.com
"She's equal parts creative wonder and mind reader."
Kristen Strong
kristinstrong.com
"If you are looking for a designer with the heart to listen, the wisdom to visualize, and the hands with skill enough to bring imagination into reality, then Erin and the Design by Insight team fits the bill. I have loved everything about working with them."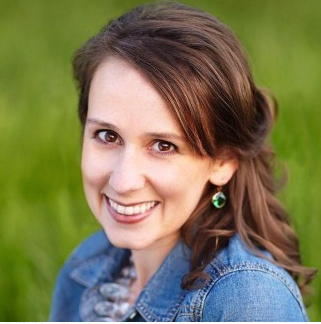 Emily P. Freeman
emilypfreeman.com